Is computer technology your thing? Join us and start a professional experience within our Information Technology Department.

"My job changes with me."
Luigi, Intesa Sanpaolo Innovation Center

"My job challenges me.
And of course, I love to get involved.
Become a Financial Consultant"
Previous
Next
@
Build your future with us

Become part of our history, join a network of talents across 40 countries globally.
Discover the positions matching your profile:

We are just what you need!
If you just graduated or are about to and are looking for a challenging experience, you're in the right place.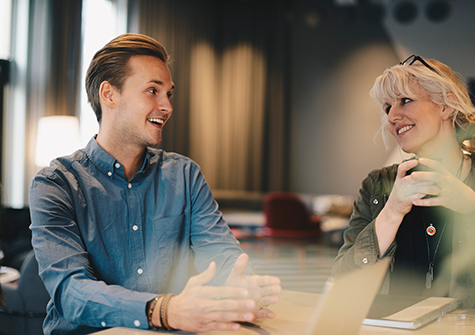 Discover the International Talent Program which guides
you in finding out all the potential of your talent.


Our recruiting game
for you, who don't want to compromise on fun
even when thinking about your career.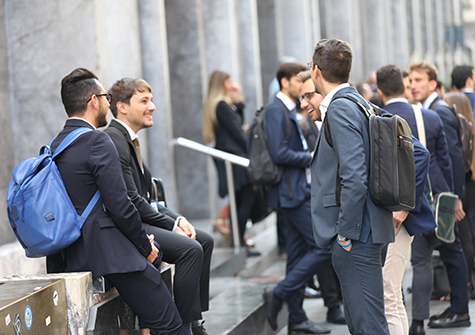 Come and meet us
The events we organize and promote represent important occasions to get in touch
and know each other better. Don't miss out!
23 September 2019
Cyber Security Academy, Politecnico of Milan
Cybersecurity is one of the main concerns for today's companies: that's why we created a whole new project about this hot topic in collaboration with NECSTLab, the laboratory inside DEIB department of Politecnico of Milan.
2 October 2019
Career Day, University of Milan
Could your future be in Intesa Sanpaolo? Find it out during the Career Day held at the main campus of La Statale: come along to meet our top recruiters and discover many exciting roles available in our Group.
Find out more
3 October 2019
Job Fair, University of Naples Federico II
By attending this event you will have the chance to meet our top recruiters, discover our immediate vacancies and find out what is like to work in Intesa Sanpaolo.
Register to the event
8 October 2019
Cyber Security Academy, Politecnico of Milan
Intesa Sanpaolo organizes a seminar about the latest tools and techniques in the cyber security industry.
Your passions, our values

At Intesa Sanpaolo, we believe in people and in the power of their passion.
This is why we support our employees' personal and professional ambitions.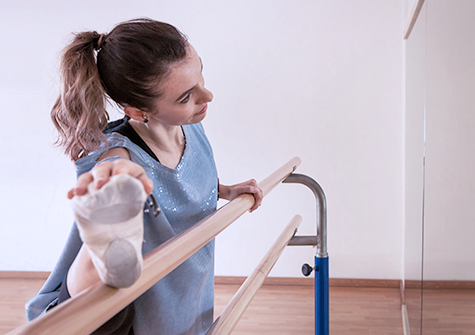 Eleonora is as determined with
her team as she is while she is dancing.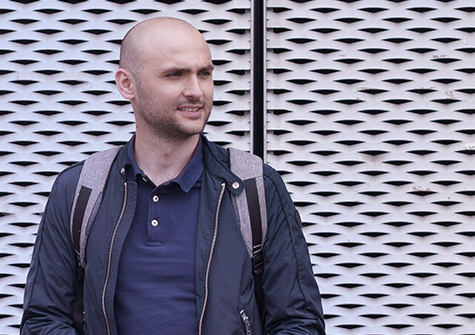 Luigi's passion for green innovations
lives inside and outside the office.

Our hiring process