Parla con noi al 800.303.303 e se ti trovi all'estero chiama +39.011.8019.200
Your passions, our values

At Intesa Sanpaolo, we believe in people and in the power of their passion.
This is why we support our employees' personal and professional ambitions.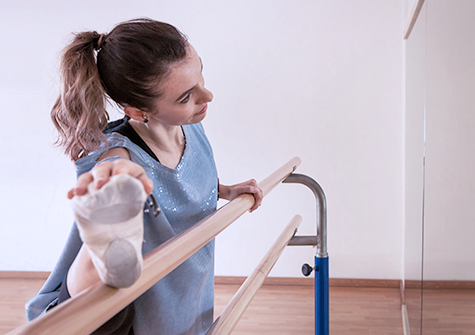 Eleonora is as determined with
her team as she is while she is dancing.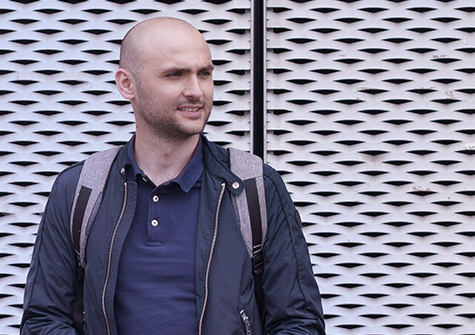 Luigi's passion for green innovations
lives inside and outside the office.

Come and meet us
The events we organize and promote represent important occasions to get in touch
and know each other better. Don't miss out!
27 - 28 September 2018
Make it Real - Banca dei Territori (Naples)
Get ready for the third appointment with Make it Real - Banca dei Territori, the recruiting game aiming to find new financial advisors for Intesa Sanpaolo. This new edition will be based in Naples and will be open to universities within the South of Italy.
Discover more
1 - 2 October 2018
Borsa della Ricerca, Verona
Borsa della Ricerca forDoc is the first recruiting initiative dedicated to PhD and grad students. Upload your cv, plan your day and come meet us at the Palazzo della Gran Guardia in Verona.
3 - 4 October 2018
Career Day Università di Firenze
The day is open to students, graduates and PhD in economics, law, humanities and within the scientific, biomedical and technological areas. All those attending will be able to meet and get to know more about our company, while testing themselves in small interviews. Register and come to visit us at our stand!
8 October 2018
Meeting Math graduates, Parma
We are going to meet Math graduates to present them our Internships within an event dedicated to local job offers in the context of the University of Parma.
9 October 2018
Career Day Cattolica Milan
Students and graduates of all faculties and degrees coming from all of the Italian universities will be able to meet recruiters and managers from our Group, submitting their application in person.
26 October 2018
Bocconi and Jobs abroad London
A unique opportunity to meet international companies based in the UK, offering internship and placement opportunities to Bocconi students and graduates motivated to work within the country. Join us at the event to learn more about international career opportunities within Intesa Sanpaolo.
30 October 2018
Employer Branding and Recruiting - PoliMi
The Career Service of the Politecnico di Milano promotes a round table conference involving business managers and engineering students in Management, IT, Math and Physics. Register to find out our career opportunities.
9 November 2018
Mock Interview, PoliMi
Senior students of Management Engineering at the Politecnico di Milano are invited to take part to a mock interview day aimed at assessing their soft skills.
Build your future with us

Become part of our history, join a network of talents across 40 countries globally.
Discover the positions matching your profile:

Our hiring process