Parla con noi al 800.303.303 e se ti trovi all'estero chiama +39.011.8019.200
Your passions, our values

At Intesa Sanpaolo, we believe in people and in the power of their passion.
This is why we support our employees' personal and professional ambitions.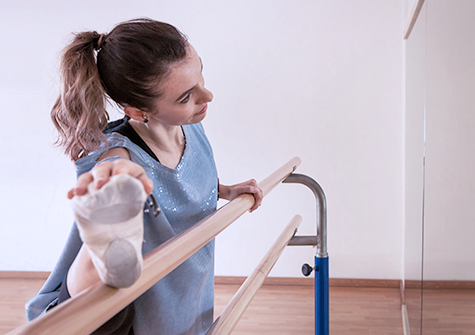 Eleonora is as determined with
her team as she is while she is dancing.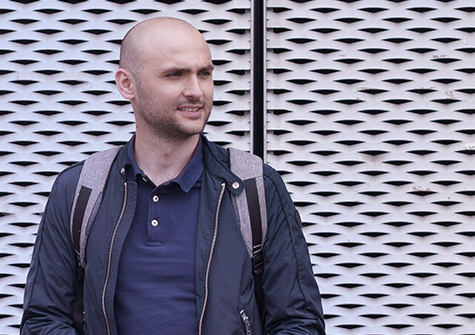 Luigi's passion for green innovations
lives inside and outside the office.

We are just what you need!
If you just graduated or are about to and are looking for a challenging experience, you're in the right place.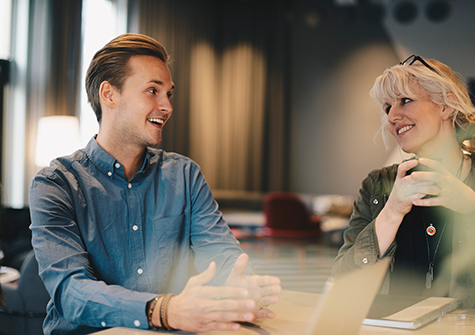 Discover the International Talent Program which guides
you in finding out all the potential of your talent.


Our recruiting game
for you, who don't want to compromise on fun
even when thinking about your career.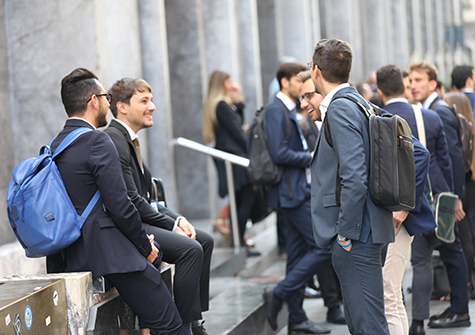 Come and meet us
The events we organize and promote represent important occasions to get in touch
and know each other better. Don't miss out!
9 November 2018
Mock Interview, PoliMi
Senior students of Management Engineering at the Politecnico di Milano are invited to take part to a mock interview day aimed at assessing their soft skills.
12 November 2018
Computer Engineering Round Table, Milan
An IT class with Intesa Sanpaolo, hosted by Politecnico di Milano: we are offering Computer Engineering students an insight into the IT management systems of our Group with the support of one of our senior managers.
15 November 2018
Make it Real Lab, Naples
Looking for young talents with Make it Real Lab! Our recruiting game for young people who want to become financial advisors and join Intesa Sanpaolo Group.
22 November 2018
High Flyers Day, AlmaLaurea, Milan
An opportunity to take off towards new job opportunities: we are taking part to High Flyers Day, the event that connects the best companies with the best graduates selected by AlmaLaurea.
27 November 2018
Make it Real Lab, Rome
A project dedicated to the young people who want to become financial consultants: now in Rome. Up for grabs a six-month internship to pass the exam for professional registration and officially join the Group.
5 December 2018
Make it Real Lab, Naples
We are back in Naples for a new appointment with Make it Real Lab. An opportunity for all the young people who want to learn the financial consultant profession.
13 December 2018
Find your Talent, Milan
A career path for smart and curious minds who want to test themselves: the Intesa Sanpaolo international Talent Program will allow young talents to lay the foundations for their future.
Build your future with us

Become part of our history, join a network of talents across 40 countries globally.
Discover the positions matching your profile:

Our hiring process